A few years ago, Ac.Milan was one of the titans of Europe as the Italian outfit could consistently compete in the top competitions around the globe. The last time that Ac.Milan was able to lift a truly prestigious piece of silverware was the Serie A which they won during the season of 2010-11 and fast-forward to the present; it's a completely different story.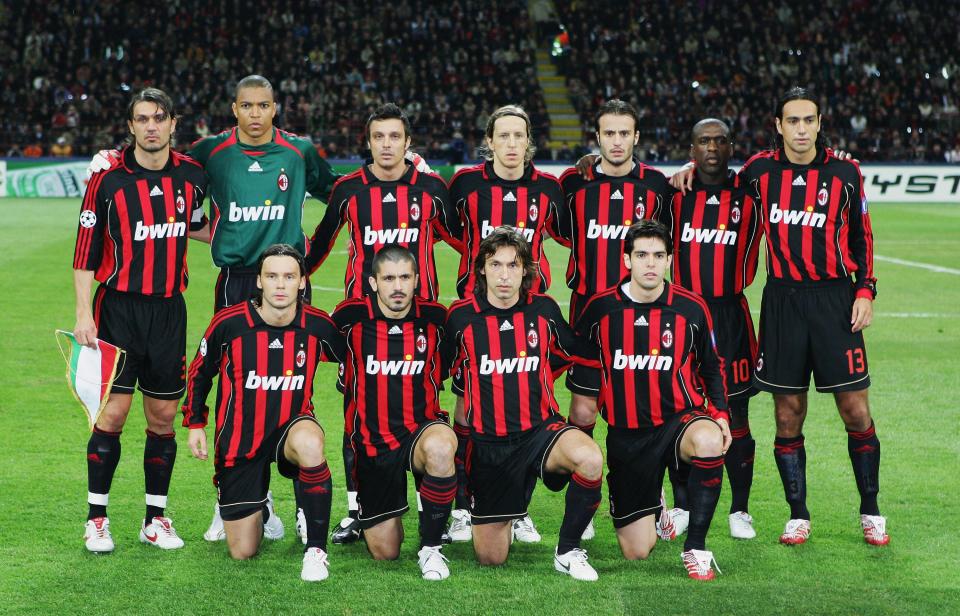 Ac.Milan are struggling just to keep hold of a manager. Vincenzo Montella failed to last 2 years at the helm of the club as he was sacked due to a string of poor results.
Gennaro Gattuso replaced Montella and there are even further rumors going on involving the future of the FIFA World Cup 2006 winner as to how long can he last before eventually being replaced. There even are betting odds involving Gattuso's time-frame at Ac.Milan as the head coach.
Since taking over the hot seat role on November 27 of 2017, Gattuso has led the Italian club to 3 draws, 2 defeats and 2 triumphs, until January 6 of 2018.
Due to the string of underwhelming and fairly mediocre results, Gattuso was recently asked about departing from his recently appointed position and he replied by saying:
"As early as Monday afternoon it was not only perceived but also understood that these social media claims were completely false. Milan must fight and must start again as soon as possible. At Casa Milan the club and the coach worked hard to plan the work during the training camp and analyzed ways to get out of this difficult moment. Everyone at the club is motivated and committed on this front."
It's only been around 2 months since Gattuso was elected as the new coach of Ac.Milan and there already are rumors and betting odds being placed regarding how long can he stay in that position, considering Ac.Milan's recent results they need a huge transformation in order to return to their former glory days and Gattuso wants it to happen but it's a long and big gamble.