For a team that managed to win the 2016-17 season of the English Premier League in such a dominating fashion as Chelsea did, it's fairly surprising to find out that the head coach of that same club considers his squad to have a very evident weakness.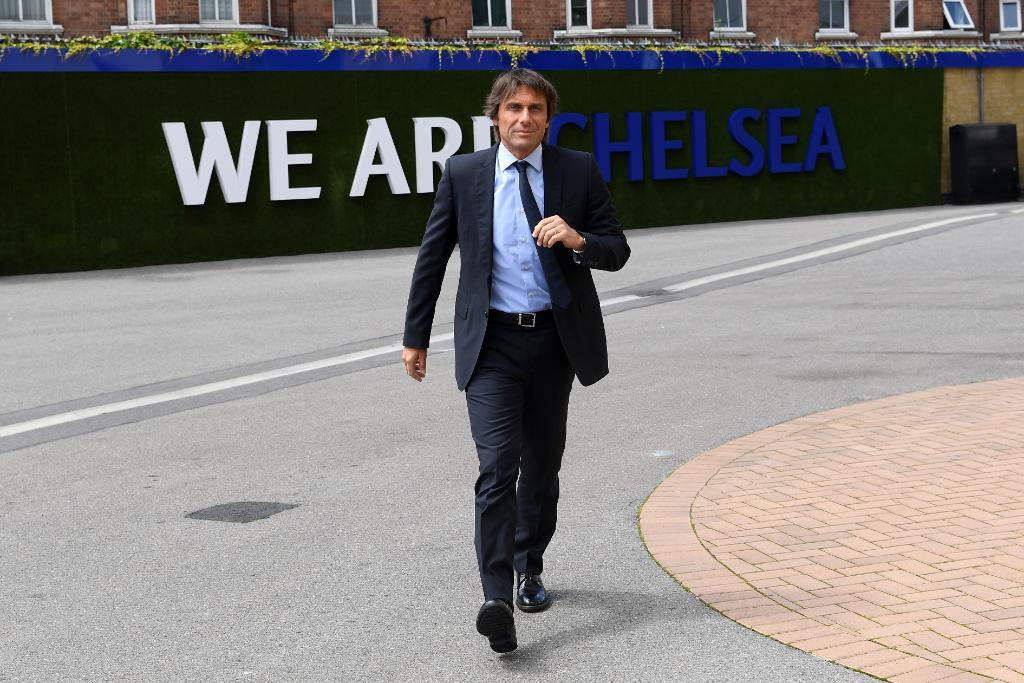 According to Antonio Conte, one of the main fragilities of his team is involving how they are managed as the Italian manager said that its difficult for them to adapt to certain kinds of situations in matches.

"Our style of football is always like this, to push from the start to the end. We are not good at managing a game and for this reason I prefer to continue to press. Against Leicester it was the same. After it went to 2-1, I decided to make offensive substitutions with Eden Hazard and Willian and try to score the third goal, instead of waiting, dropping and risking" Chelsea's Antonio Conte said.
On September 9 of 2017, Chelsea faced off with Leicester City in a match that concluded in a 2-1 triumph for Antonio Conte's team. However, it was not a simple and comfortable game for Chelsea as even though they did win, Jamie Vardy's goal was almost enough for Leicester City to change the outcome of the entire game.
Antonio Conte stated that in situations like that one, his team or maybe even himself are not adept at completely changing their playing style as his squad are accustomed to pressing on and can't simply switch to a more defensive approach mid-game.
In spite of this weakness which was outlined by Antonio Conte, Chelsea has still managed to have a fairly positive start of the 2017-18 season with 4 victories, 1 draw and 1 defeat from their 6 opening league matches as their challenge of defending the English Premier League is proving a difficult one but realistic one to accomplish.