Real Madrid right-back Dani Carvajal has said that Los Blancos don't require a summer overhaul of players despite the average form displayed through the season. Los Blancos recently decided to re-appoint Zinedine Zidane at the helm after the poor showing from Julen Lopetegui and Santiago Solari and the Frenchman is now expected to be handed funds for a summer spending spree.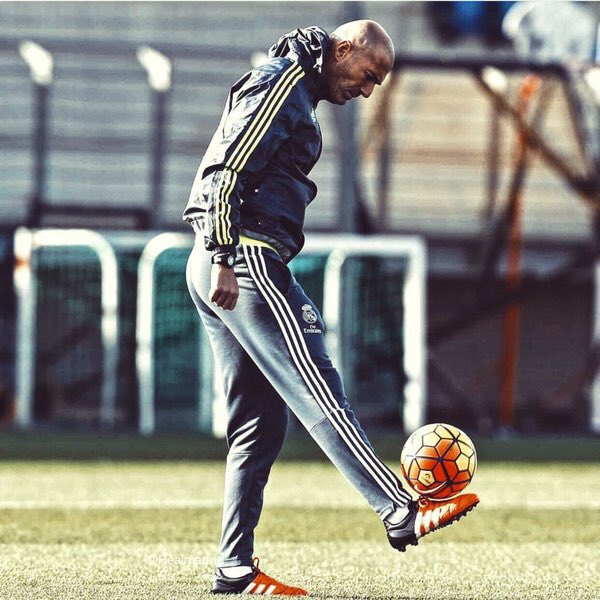 Speaking to  Goal.com, Carvajal admitted that the team have not experienced the best of seasons but that does not necessarily meant that the club requires a revolution, he said: "I'm not the one to decide that [who leaves. Those who work on that should look at what the team needs and who from outside the club can help us. I do not think there needs to be a revolution. In recent years the team has not changed much and we have been European champions for 1,000 days."
Meanwhile, Carvajal spoke glowingly about the form for Karim Benzema, who has already netted 27 goals through the campaign, he added: "I think he's having a fantastic season. I congratulate him because he has practically scored goals all season and I think that if you have to value someone more positively, he has been the best of the team this year."
Los Blancos recently played out a frustrating 1-1 draw against Leganes on the road and the result has put them four points behind Atletico Madrid in the race for the runner-up spot. They could make up the deficit with the easier run-in for the season but Zidane may place emphasis on trying out different players ahead of the summer.
Gareth Bale has been earmarked as one of those, who could face the axe at the end of the season. The Welshman has been in-and-out of the starting lineup under different managers this term, and he managed only a nine-minute cameo against Leganes on Monday night.