Drake, the Canadian rapper lost $1 million after he placed a bet on Argentina vs. France World Cup final, even though he backed Lionel Messi's team to lift the trophy.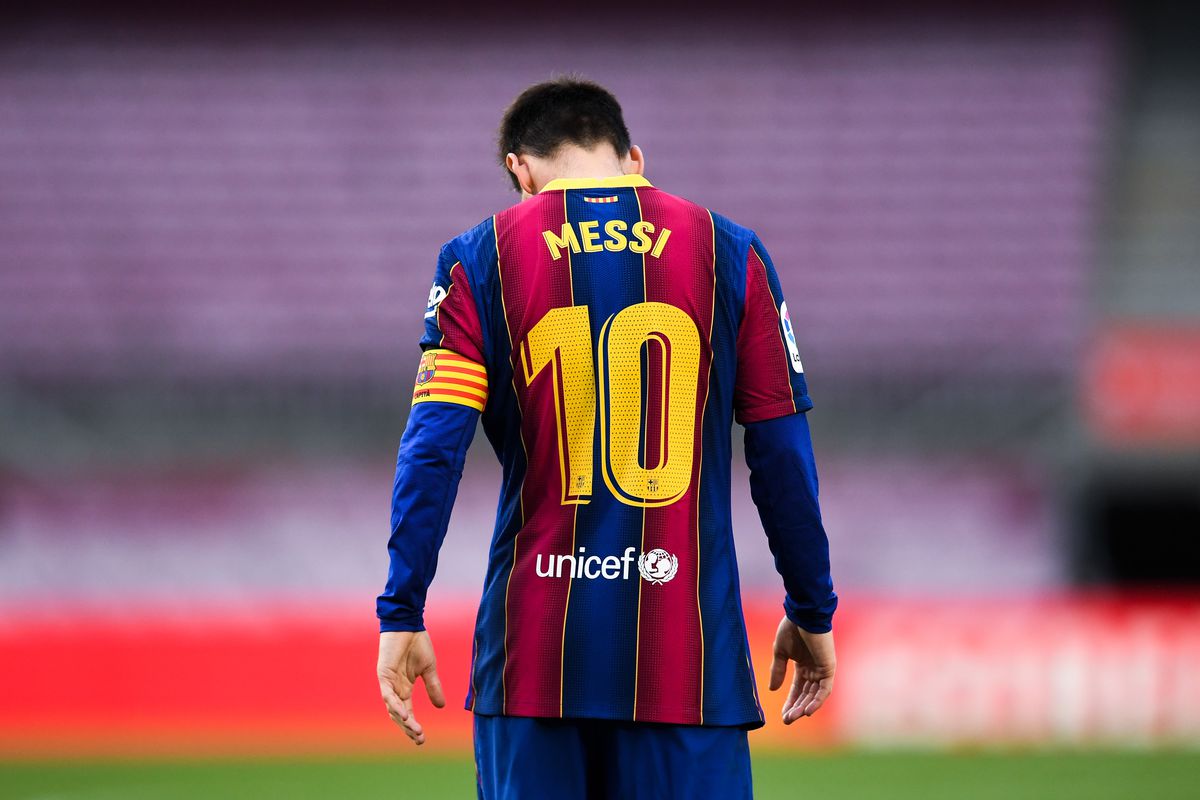 He shared this news on his Instagram accounts. If he had won the bet, Drake could have bagged $2.75 million. Lionel Messi helped his team to win the final match against France, but they achieved victory after the penalty shootout. However, Drake had placed his bet on a 1×2 market, and it does not consider the additional time.
The Canadian rapper has cursed many with his bets and association. However, now he has eyed Argentina. He said in a video that while he takes Argentina, while the other takes France that is going to be a vibe. In the video, he was seen wearing a Napoli jersey before the summit clash. Napoli is the club where Diago Maradona used to play from 1984-1991.
On 18th December, Sunday, in a cut-throat encounter, Argentina opened the score board as Lionel Messi scored a penalty in the 22nd minute. Thereafter, Angel Di Maria doubled the lead before half-time.
France, the defending champions didn't score a goal until the 67th minute. Kylian Mbappe, the France superstar roped the team into the final game as he struck two consecutive foals inside the space of 97 seconds to make the score 2-2.
In the extra time, Messi scored a goal in the 108th minute to give Argentina a lead that lasted for just 10 minutes as Mbappe transformed the game again by completing his hattrick.
It led to the penalty shootout. In the penalty shootout, Aurelien Tchouameni and Kingsley Coman missed the shootout giving Argentina their long-awaited win in the FIFA World Cup.