Sports betting can be tough most times but when you're on a good stride of luck – which everyone needs to make winnings – you would definitely start feeling like a pro. There are different leagues and teams you can bet on. Whether you're a fan of the Premier League, the Bundesliga, the Ligue 1, the Eredivisie, the Serie A, or any other league, you need to know some tips and tricks to help you get better at betting. Here are five of those tricks: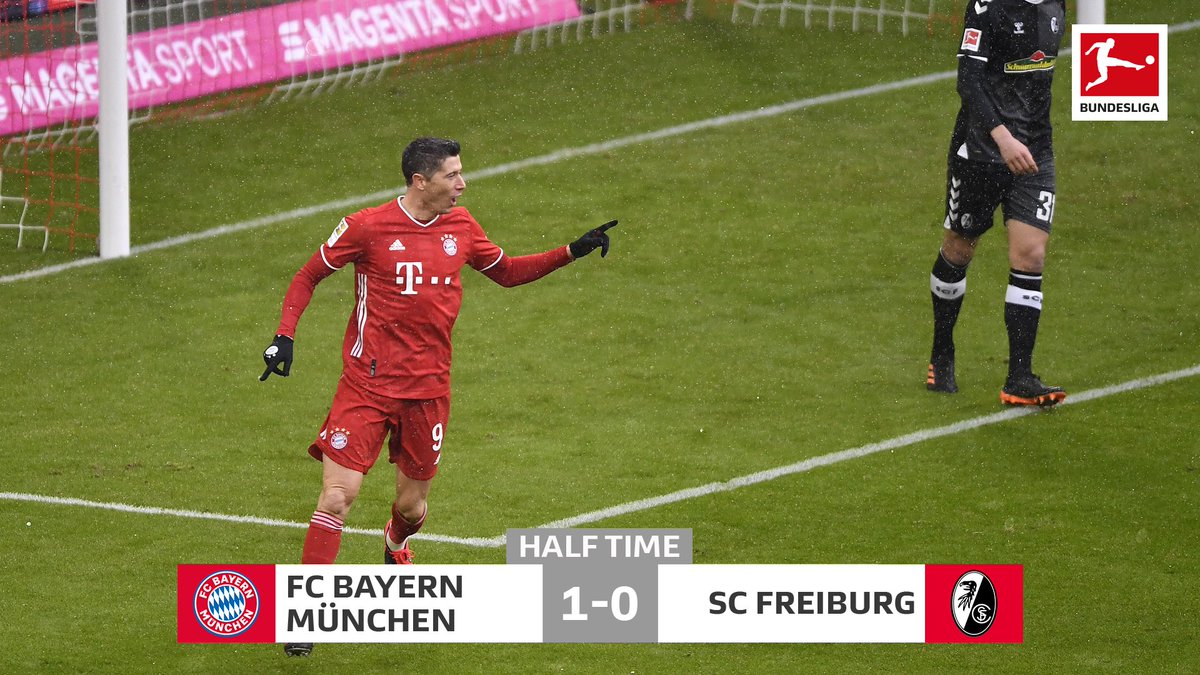 Always Look For Best Betting Odds
Whether you're trying to play safe or you want to go all out, you're still taking a risk because sometimes these games are unpredictable. Bearing in mind that you're taking a risk, either way, go for bigger odds but still try to be safe as well. Just stay in between.
It's Not Always About The Odds
A lot of the time, you forfeit the chance of playing a particular game because the odds were too huge for it to come to pass. However, you should learn to ignore odds sometimes and place your bets on what you think the outcome of the game would be.
Use Bookmakers Without Betting Tax
Some bookmakers place taxes on the bets you place with them. Try to avoid these bookmakers. You're not sure of the outcome of the game in the first place so why going on to use these bookmakers and still pay tax?
Bonuses Are Not A Bad Idea
Some bettors don't like the idea of getting or using bonuses that bookmakers give. You should not be like that if you create a betting account and they give you any bonus, use it however you wish to. But note that on most occasions, you can't withdraw the bonus until you place a bet with it and win it.
Always Gamble Responsibly
Do not bet aggressively. Always game responsibly and when you notice that you're losing too much, stop for a while and return at a later time when you're more settled.