After spending a thrilling summer filled with World Cup action, the soccer odds are drawing attention of many as the major European leagues has launched their 2018-19 campaigns.  Whether you are an occasional soccer bettor or have taken your first kick for the English Premier League at the odds, Bundesliga, La Liga, Series A, Ligue 1, and other professional leagues, our deep previews and betting forecast will help you to turn the profit on the pitch.
Arsenal vs. Manchester City: fixture of the week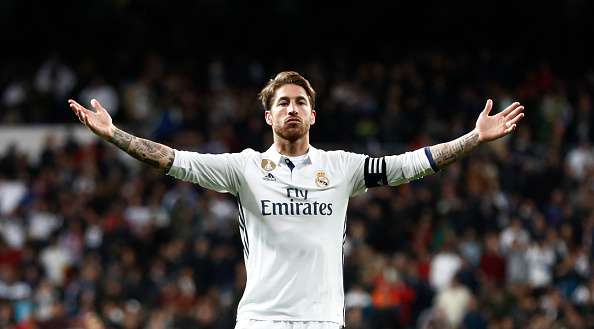 After the record-smashing in the 2017-18 season, the Manchester City club is all ready for an encore, and the odds makers are supporting the defending champions kick off the season 2018-19 English Premier League calendar against host Arsenal.