Ernesto Valverde admitted that Barcelona gave PSV Eindhoven a few more goal-scoring chances than they would have liked to in the recent European game, but he stressed that Eindhoven had the services of somebody like Luuk de Jong who is a very dangerous player in the offensive line and it's always tricky to contain him.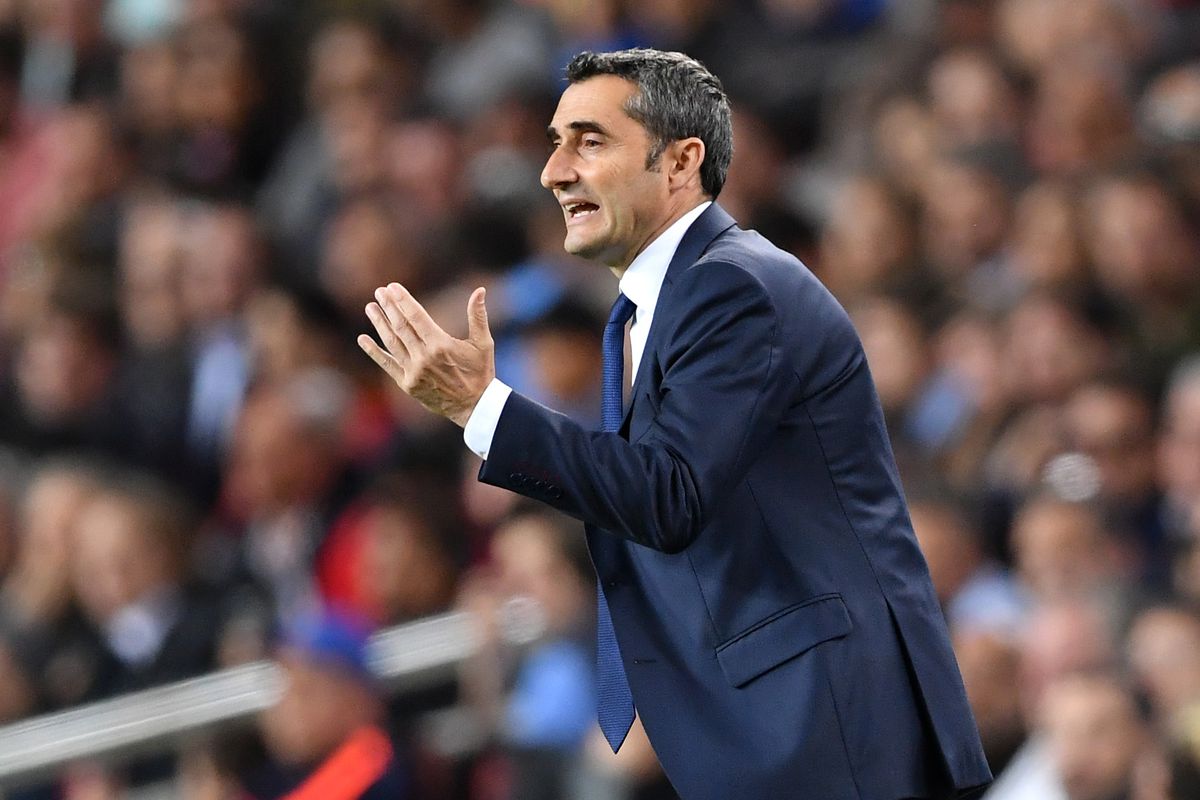 Valverde felt that Barcelona was pretty tight in the middle part of the game, but in the initial stages and in the latter parts, Eindhoven showed a bit more energy and threatened the goal on a few occasions, but the good thing was that Barcelona managed to come out of the difficult moments unscratched and without any damage and had three points to their name at the end of the night.
According to Valverde, in the previous two seasons, whenever Barcelona has travelled away in Europe, they have not had good outings most of the time. But, it's been different in the on-going season as they have been able to secure 7 points out of 3 away games. Whilst Barcelona remain amongst the top tips for the weekend accumulators, their patchy form has seen some punters start to look elsewhere for sure-fire winners – especially when Messi isn't playing.
Barcelona still have to play a final group game in Europe, but they have already made it to the Round of 16 with 12 points in their tally and they are also guaranteed to end up as their group leaders irrespective of the outcome of their last game. Valverde reckons that all the teams in Barcelona's group were quality teams and neither of them was easy to play against, but Barcelona still topped the group which is a commendable effort.
"We wanted to finish top of our group and we did it, despite having some tough opponents." Valverde was quoted saying by Football ESPANA. "We must remember that away from home, we'd suffered for the last two years. However, we've achieved two wins and a draw this time around." Valverde added.