The Champions League Round of 16 is set to begin next week as teams vie for the top soccer title on the continent. Some games promise excitement like back to back defending champions Real Madrid set to face big money spenders Paris St-Germain.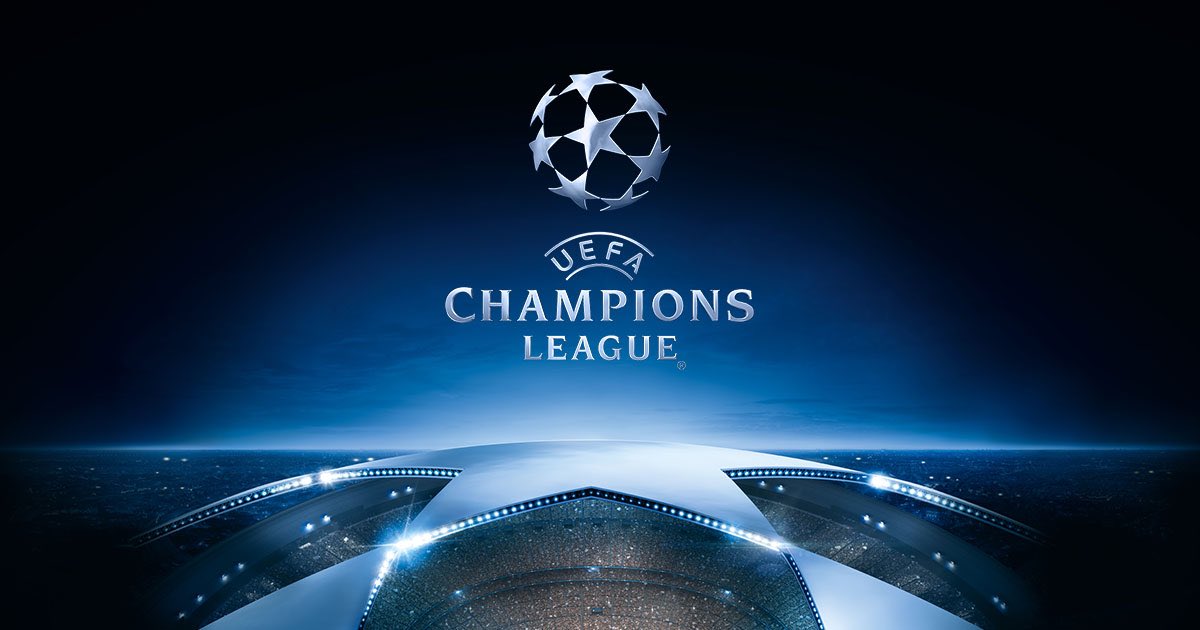 After their embarrassment in the hands of Barcelona, of which Neymar played a huge role, the French side signed the Brazilian for a world record. The Ligue 1 side are keen on raising their profile in Europe and they stand a decent chance with their current squad and morale. With Real Madrid having an underwhelming seasons, PSG have a good chance of knocking them out.
Juventus will test the resolve of Tottenham Hotspur when they clash and Portuguese side Porto will play Liverpool, in one of the most in-demand matches on 1st4Footballtickets. Basel and high flying Manchester City will battle it while Bayern Munich will face Turkish side Besiktas. Chelsea will face a major test against Barcelona, a side they have so much history against in the Champions League. Jose Mourinho's men will play a weakening Sevilla side. Romas and Shakkhtar Donetsk will complete this stage.
For now the season is still very much open but will Barcelona on a high, they stand the biggest chance of lifting the title. They could even repeat their treble of 2015 under new coach Ernesto Valverde just like under former coach Luis Enrique. They are set to lift the La Liga title and are on course for their 30th Copa del Rey title.
While PSG have a tough run against Madrid, even if they see off the demoralized champions, they still lack the experience and fighting spirit to pull off the Champions League Victory. Bayern Munich and Juventus are other sides that pose a serious threat to Barcelona. Then there is Pep Guardiola's men under that would need their best legs all fit and their team spirit on a high as they are also on course for a treble or quadruple.