Betting is very prevalent from the earlier days of human socialization where people used to promise to pay something or to get paid with something against the happening or non-happening of an event. This has become a popular game nowadays as betting has got very popular among enthusiasts. Lots of countries have banned sports betting as many bookies try to influence the result of the games in their favor. But in many countries betting is legal since the government earns a lot from these activities. Sports betting in English Premier League is very popular among people and the odds for betting are published even before the start of the matches. Here are some of the betting odds of the games that are going to be played in the second week of November.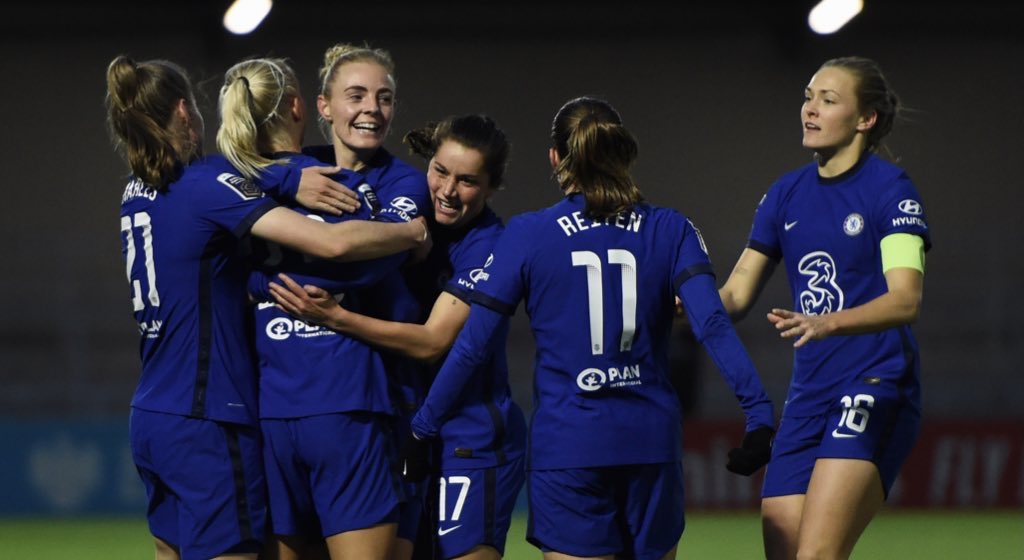 The first match on the weekends is between Everton and Manchester United on 7th November 2020. Since Manchester United is staying at the bottom half of the league table, they are going to start as the underdogs for this match. The odd for the fact that Everton will score first and will win is +240. Both the teams will try to win the match as Manchester United has lost to Basaksehir in their Champions League match. On the other hand, Everton has lost two of their previous matches against Southampton and Newcastle United.
Another match to be played this weekend is between Chelsea and Sheffield United where the odd for the victory of Chelsea is +125. Chelsea had a shaky start of the season but has organized their team as the league has progressed. They have kept many clean sheets during their journey of the English Premier League in the session 2020-21. Thus it is now to watch whether Chelsea can keep another clean sheet or not.