Merseyside giants Liverpool are favourites ahead of their home game with Spanish La Liga outfit Villarreal in the first leg of their UEFA Champions League (UCL) semifinal tie. This is according to the soccer betting odds from various soccer betting sites.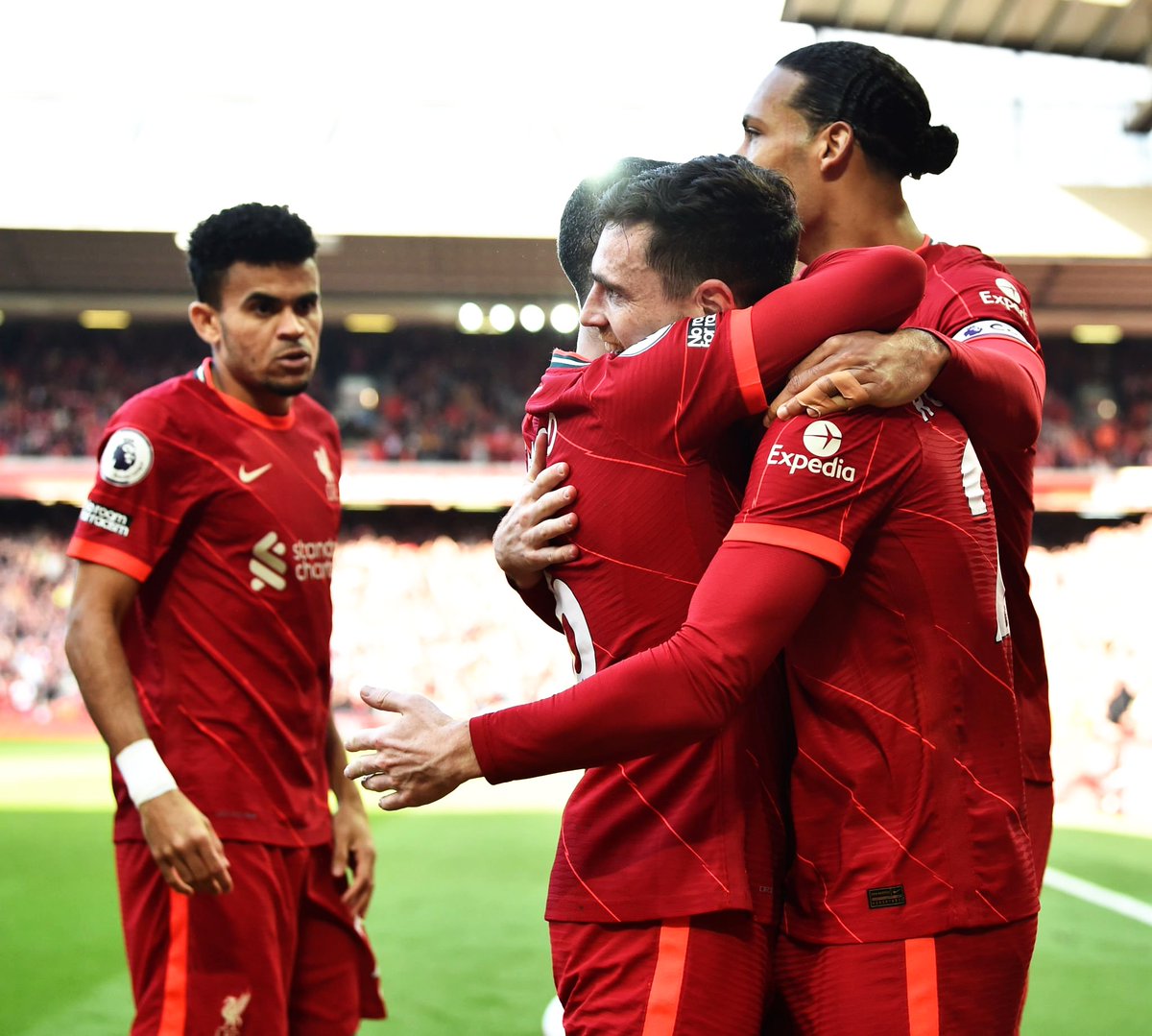 Liverpool are not only the favourites for their first leg meeting with Villarreal , they are also favourites for the two-legged tie according to the soccer betting odds from soccer betting sites worldwide.
Manager JurgenKlopp and hisLiverpool players are in the frame for an unprecedented quadruple this season. The Reds have won the Carabao Cup title after their penalty shootout win over Chelsea in the final and they can still add the Champions League, FA Cup and Premier League titles to make it a quadruple. They would become the first team to achieve the feat on the European football scene if they can reach their quadruple target.
In the Champions League, they have to overcome Europa League holders Villarreal in the semifinals to reach their quadruple target. Villarreal are underdogs ahead of  their semifinal tie with Liverpool and they are familiar with that status in the competition this season. Villarreal were underdogs when they knocked out Italian Serie A outfit Juventus in the round of 16 via a 4-1 aggregate victory and they were also underdogs when German champions Bayern Munich were eliminated at their hands in the quarterfinals. The Germans were one of the top three favourites to win the Champions League this season when they were eliminated by by Villarreal earlier this month.
In the FA Cup, Liverpool have to beat Chelsea in the final next month to make the quadruple happen. They had beaten Chelsea on penalties in the Carabao Cup final to win the first of the four trophies on offer. In Premier League terms,  Liverpool have a one-point deficit onleaders Manchester City ahead of the final six games for the two teams and the quadruple dream would be over if they don't manage to overcome the one-point deficit.